MIAA Baseball Recap- 3/31/22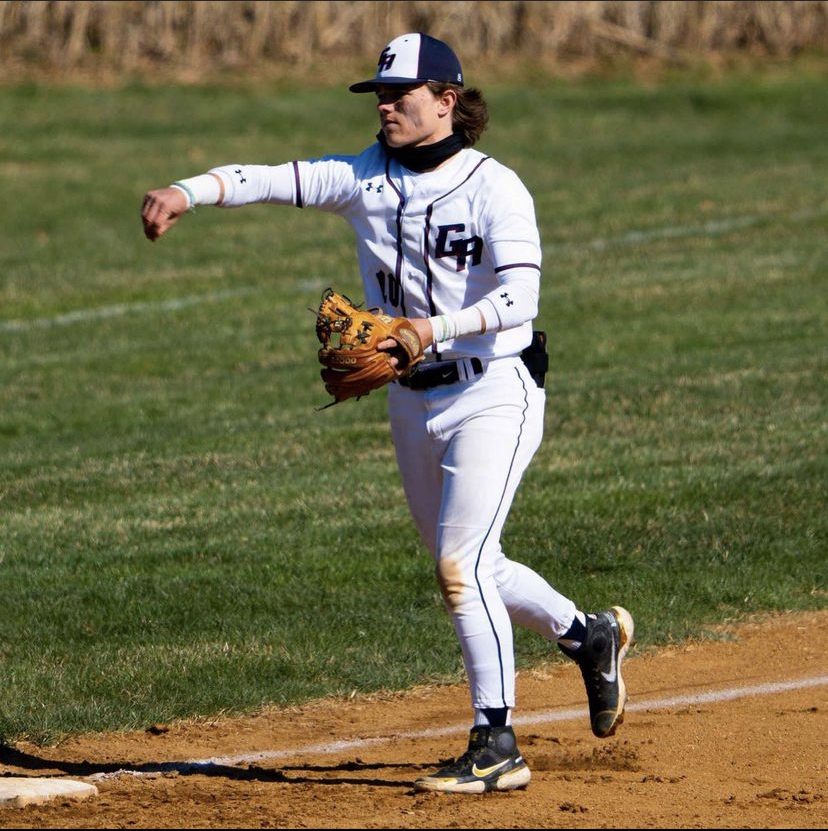 Severn 15, Pallotti 5
Matthew Fisher contributed three hits and Sean Ward added another two in Severn's 5-inning blowout of Pallotti. Caden Blanck and Gavin Schut contributed solid pitching performances to solidify the win.
Glenelg Country 18, Friends 3
Brian Hammond went the distance with two earned runs over five innings in the Dragons' five-inning blowout vs. Friends. Dylan Melton [UMBC commit] drove in six runs on two bases-loaded triples in the win.
Indian Creek 3, Gerstell 4
Despite collecting more hits, Indian Creek fell short to Gerstell, 4-3, on a walk-off error. after a sacrifice bunt by Landon Bell. John Delgado and Ryan Morrison's solid pitching performances propelled the win for Gerstell.